Restaurant Rescue: Navigating the Hospitality Industry's Perfect Storm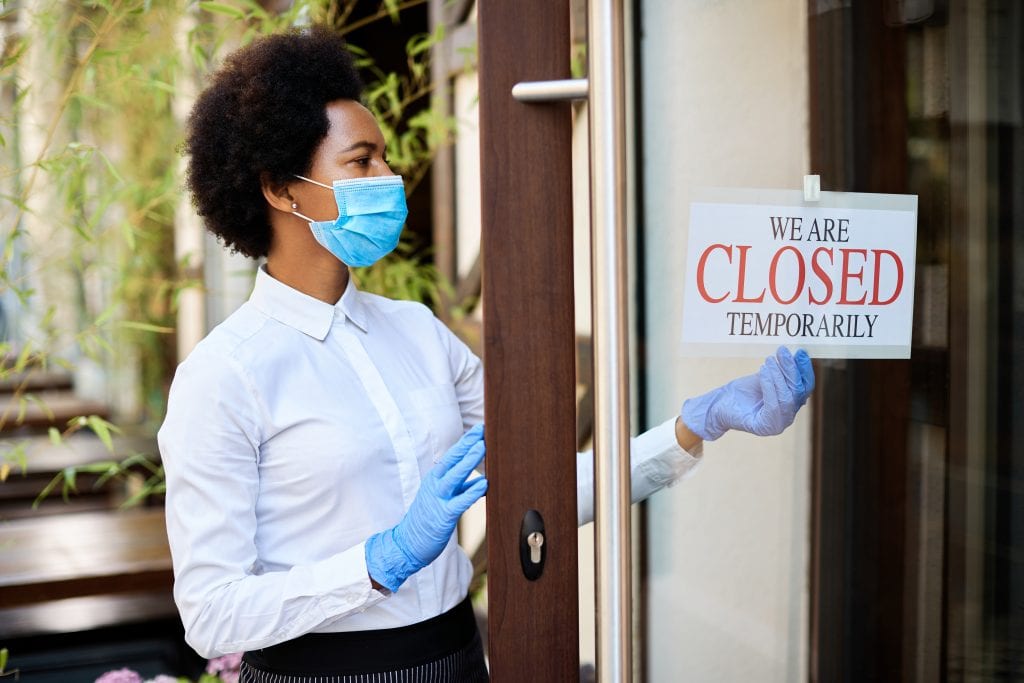 Reckoning with the Toll of Covid
It cannot be overstated. The restaurant industry is facing unprecedented challenges. The numbers speak for themselves:
Eight out of 10 restaurants are either losing money or barely scraping by.

65% are continuing to operate at a loss, while 19% are just breaking even.
63% of food service businesses that are losing money expect to take at least a year to return to profitability.

Between March and April of 2020, more than 800,000 workers in the Canadian foodservice sector lost their jobs or had their hours of work reduced to zero.
Hard Hospitality Insurance Market Creates a "Perfect Storm"
Those that manage to survive, struggle to rebuild their business, and even find new ways to boost sales under tight pandemic restrictions face another existential crisis as insurance companies spike premiums or exit the space, citing losses and the sector's risks.
Many hospitality companies were already operating on razor-thin margins before pandemic-driven lockdowns. An inability to access affordable insurance could spell the end for them, given they are barely managing to hang on amid distancing restrictions. It's a "perfect storm" situation.
The pandemic hit during a "hard market" where many sectors, condominiums, shopping malls, recycling plants and school districts, are also struggling to pay for higher rates so the hospitality sector was already in a tough spot.
And as far back as 2018 insurers started scaling back, largely due to poor losses on the liability side, security-related incidents, an uptick in drinking and driving, as well as increased property damage claims, all of which continued unabated until the pandemic hit, further exacerbating the problem.
Now with pandemic profit hits taking their toll on businesses and insurers becoming more sophisticated, using actuarial teams to review the results and really drill down into individual sectors, we've seen a big reduction in commercial property capacity, insurers limiting their line size, and pulling out of the hospitality space altogether.
Today, many restaurants are not able to get renewal terms and if they can they face rate increases 40-100%+ over the previous year. Not only are insurers increasing rates dramatically, but they are also implementing higher deductibles and reducing coverage.
The Rescue: Filling the Insurance Gap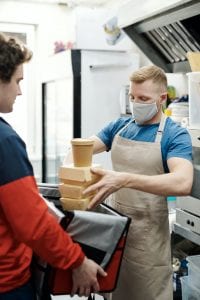 This is a worrying trend and one that requires unprecedented new solutions to help those in the hospitality industry.
There must be a program in place to help companies that have been unable to find insurance.
Noticing this, the Jones DesLauriers team leveraged their market access and spent many months of negotiations with insurers and active consultation with existing clients to develop a hospitality insurance program that would give businesses what they need now and in the future. This resulted in the launch of our Select Hospitality Owners Program, SHOP.
Going Beyond Insurance
Getting the right coverage at competitive prices can be a herculean effort these days, but we know restaurants today need even more than that to thrive in today's environment. So went above and beyond.
While SHOP provides unparalleled property and liability coverage for today's market, it goes beyond that provides a team of industry experts and a dedicated Risk Services Team to help give you fresh insights into your operation to help you run smarter, more efficiently, and prevent any future claims. This, combined with premium financing benefits we have found a way to get all types of restaurants the right coverage for the right price, from family restaurant to nightclub.
Underwriters – who were already scrutinizing their hospitality books to find efficiencies – are readjusting their risk appetites once again, taking an even closer look at the financial viability of hospitality clients in these uncertain times.
This thorny, sensitive state of the hospitality insurance marketplace means owners need to rely on their brokers more than ever. It is paramount that hospitality owners have a broker that is well versed in the hospitality insurance marketplace to guide them through the COVID-19 restrictions, re-opening, and beyond during these unprecedented times.